A complete directory of our regular members which include security system installers and life safety companies.
ABJ Fire Protection
www.comfortsystemsusa.com
Accent Communications
www.accentyourbusiness.com
Advantage Alarms Inc.
https://www.advantagealarms.com/
AFA Protective Systems Inc.
All County Security, Inc.
http://www.allcountymd.com/
All State Fire & Security
Always On Security Solutions, Inc
www.alwaysonsecuritysolutions.com
Bethany Technologies Company, LLC
www.bethanytechnologies.com
Black Hawk Lock & Key
www.blackhawklockandkey.com/
Blue Tower Technical Inc.
Bullet Security, Inc.
www.bulletsecurityinc.com
Business Technology Partners
Clermont Communications Corp
Comcast Broadband Security
CrisCross Network Management
www.criscrossnetworks.com
Custom Entertainment Systems LLC
Doyle Security Services, Inc. - Syracuse
DTM Installations Corp. (division of NAS Security Systems, Inc.)
Empire Technology System Inc
Enterprise Service Group NY, LLC
Fishers Island Telephone Corp
Flaum Management Company Inc
Foresight Electronic Monitoring Systems Inc
www.foresightelectronic.com
Glass House Integrated Technologies
Global Protection Systems
www.globalprotectionsystems.net
Global Systems Integrators
Intelli-Tec Security Services
International Built-In Systems, Inc.
Intertech Digital Entertainment Inc.
Johnson Controls Security Solutions LLC
Johnson Controls Security Solutions LLC
Johnson Controls Security Solutions LLC
Kel-Kur Electrical Contracting LLC
Kelly International Security
Lightspeed Tele / Data Networks, Inc.
Marshall Alarm Systems Inc.
Martec Systems Solutions
www.martecsystemsoultions.com
Mediacom Home Automation, LLC
Metropolitan Security Services dba Simon Security Systems
NAS Security Systems, Inc.
National Home Safety Corp (NHS)
NYConn Security Systems, Inc.
Planned Alert (division of Empire Telephone)
Powered Protection, Inc.
www.poweredprotection.com
Ramapo Fire Equipment Inc
S E M Security Systems, Inc.
S. T. A. T . Communications, Inc.
www.statcommunications.com
Security Specialists
www.securityspecialists.com
Starlight Security Corp
www.starlightsecurity.com
Statewide Security & Surveillance Camera Systems Inc.
Suffolk Security Systems, Inc.
Statewide Security & Surveillance Camera Systems Inc.
Tech Knowledge Express LLC
www.techknowledgeexpress.com
Top Security Alarms, Inc.
www.topsecurityalarms.com
U.S.A. Central Station Alarm Corp.
Ultimate Cabling Services
www.ultimatecablingservices.com
Wolfe Safe & Lock(formerly Wolfe Security)
Associate Members & Sponsors
Our featured associate members have sponsored NYELSA events and are engaged in manufacturing, distributing, supplying, dealing in or selling products or services generally used by Alarm Industry installers, dealers and systems integrators.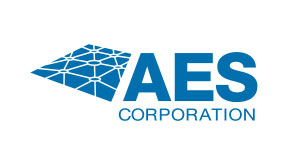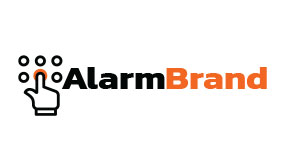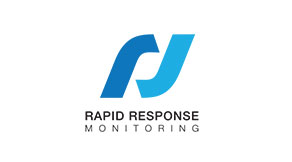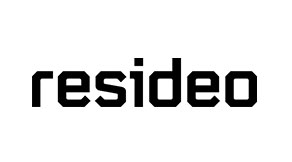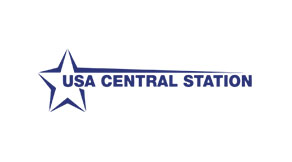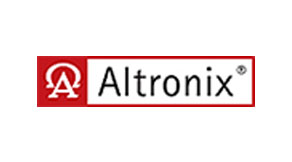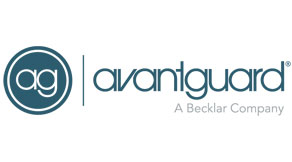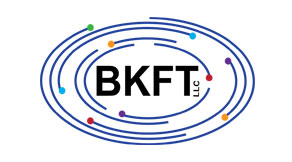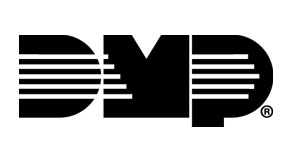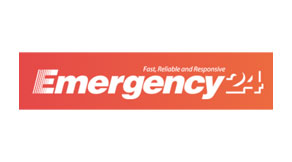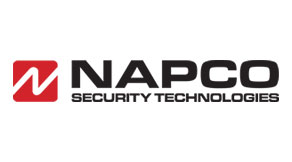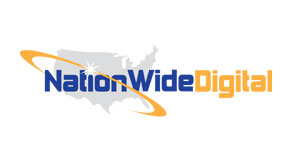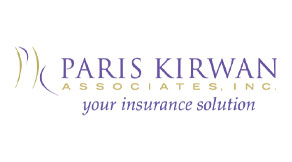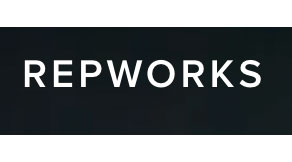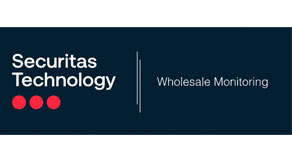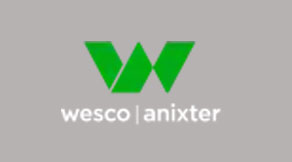 Boost Your Business With the NYELSA.
Start enjoying the benefits of our community. Our affordable membership options will open new doors and opportunities for your business.