Whether you belong to an electronic security and life safety company, or your operation provides ancillary benefits and services to the alarm industry, you'll benefit from membership with the NYELSA: exclusive access to industry training, networking events, legislative updates, special discounts and more for regions throughout New York.
Membership for...
Industry Providers
Associate members of the NYELSA are individuals or organizations that provide services, products, consulting or other ancillary services to support the electronic security industry. Examples include product manufacturers, technology providers, systems support services, legal counsel, insurance, marketing & advertising just to name a few.
Associate members are provided with sponsorship opportunities at major events, networking, advertising, networking, high visibility and access to our regular members.
Benefits of Associate Membership
Associate Members & Sponsors
Our featured associate members have sponsored NYELSA events and are engaged in manufacturing, distributing, supplying, dealing in or selling products or services generally used by Alarm Industry installers, dealers and systems integrators.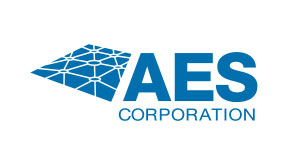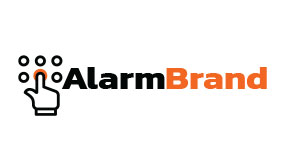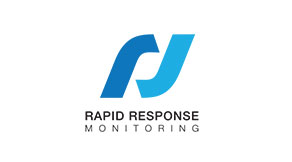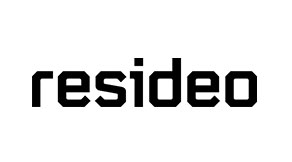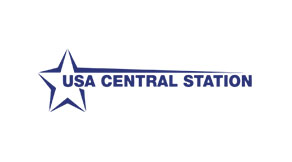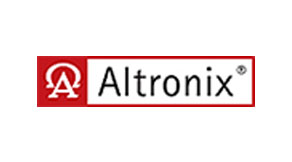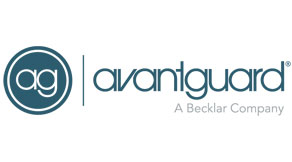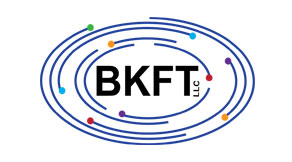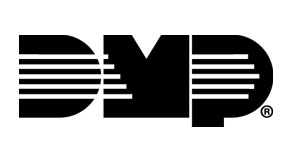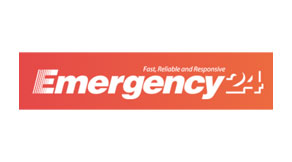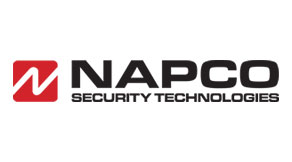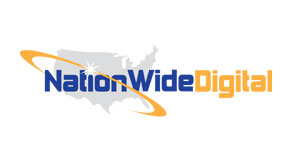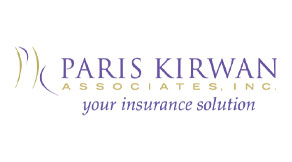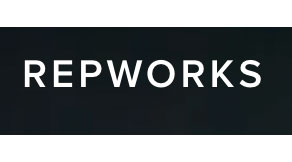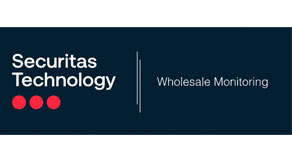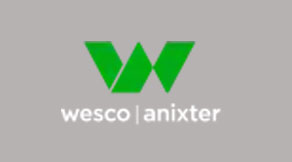 Boost Your Business With the NYELSA.
Start enjoying the benefits of our community. Our affordable membership options will open new doors and opportunities for your business.