Subscribe to be notified about upcoming events, news and more from the NYELSA!
Welcome to
The New York Electronic Life Safety Association!
The New York Electronic & Life Safety Association (NYELSA) represents the interests of the New York Electronic Life & Security Industry. The NYELSA is the premier and only state wide trade association for the New York Alarm Industry. The NYELSA represents Security Alarm Companies, Manufacturers, and Distributors that do business in the State of New York.
Association Information & Public Resources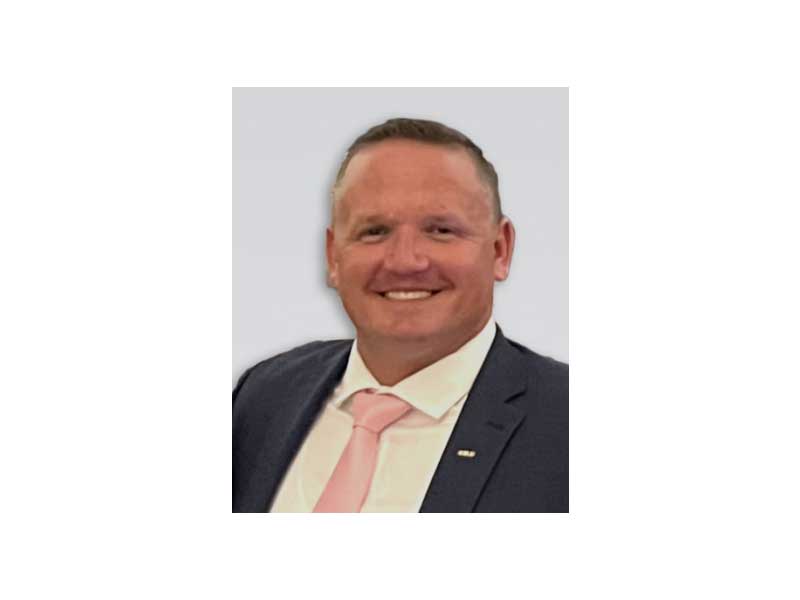 Altronix announced John King as their new Central Regional Director of Sales. King has more than 16 years ...
We have been proud supporters and active members of the NYELSA and its predecessor organizations for over 30 years. The benefits have been enormous including keeping a pulse on industry trends and best practices, training and educational opportunities and, last but not least, help influence legislation that may affect our industry. Active participation in NYELSA is a great way to grow your team, to grow your business and promote the alarm industry.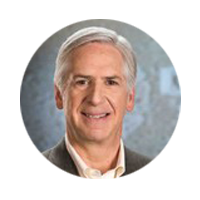 John G. Doyle, Jr.
President/CEO
Doyle Security
The NYELSA has been an invaluable asset to both me and my company since my earliest days in the industry.  I've learned from their training courses, elevated the professionalism of my employees, and benefited from the relationships forged through the association.  The industry needs a voice in Albany, and the NYSELSA is that voice.  I encourage all NYS alarm companies to support NYELSA and let them help you improve your business.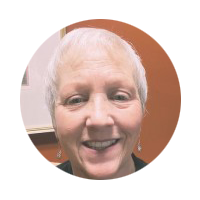 Jean Levenson
President
Sentry Alarms, LLC
Being part of the New York Electronic and Life Safety Association has provided numerous benefits to me and my business. The association provides us with industry news, updates on new technologies, information on state and local regulations, training and education opportunities, networking events, and discounts on products and services. The association allows for me to connect with peers in the business, which is likely the best benefit of the association.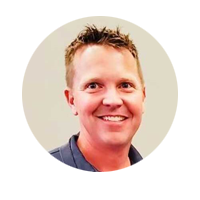 Tom Powers
Powered Protection, Inc.
President
Associate Members & Sponsors
Our featured associate members have sponsored NYELSA events and are engaged in manufacturing, distributing, supplying, dealing in or selling products or services generally used by Alarm Industry installers, dealers and systems integrators.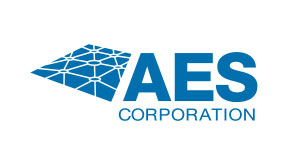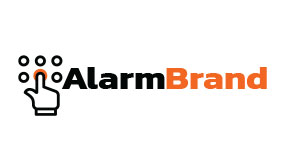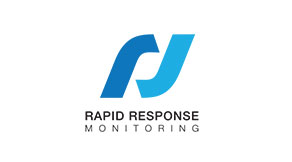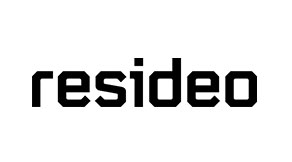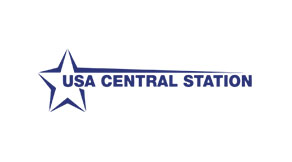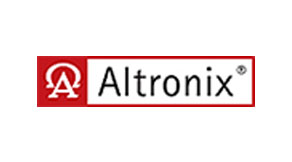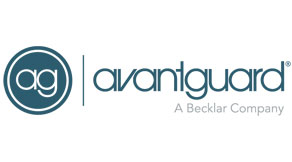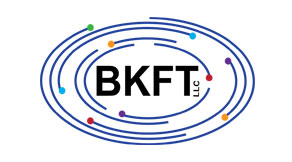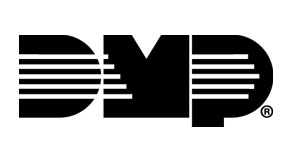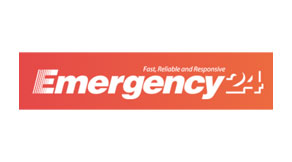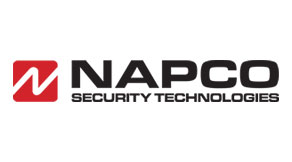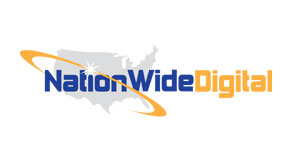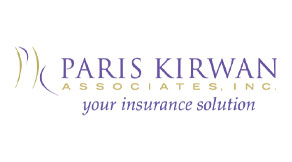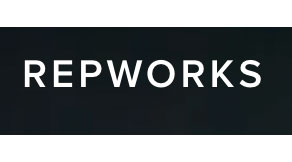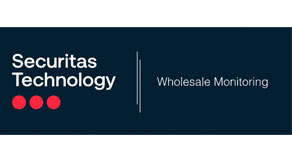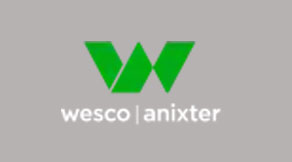 Subscribe to be notified about upcoming events, news and more from the NYELSA!