A complete listing of current associate members which include national, regional and local service providers to the industry.
Nationwide Digital Monitoring
www.nationwidedigital.com
Rapid Response Monitoring Services, Inc.
USA Central Station
www.usacentralstation.com
Association Information & Public Resources
Associate Members & Sponsors
Our featured associate members have sponsored NYELSA events and are engaged in manufacturing, distributing, supplying, dealing in or selling products or services generally used by Alarm Industry installers, dealers and systems integrators.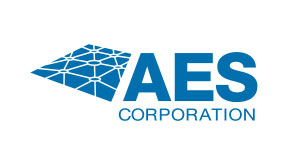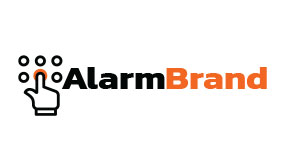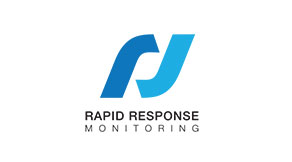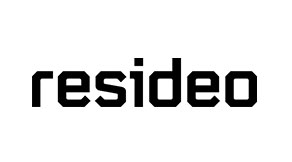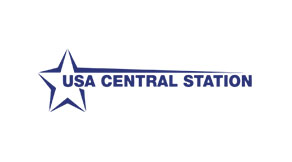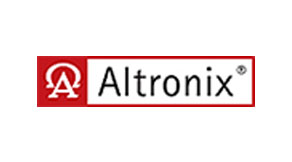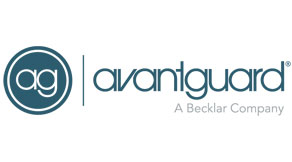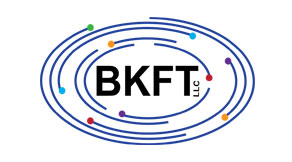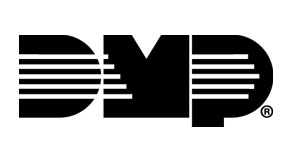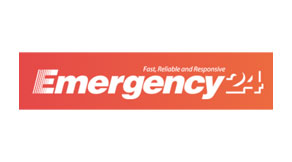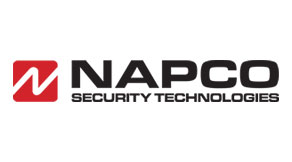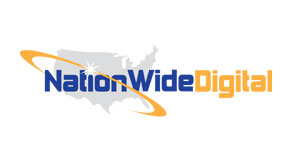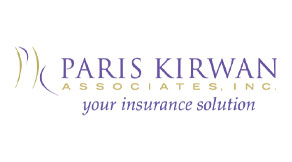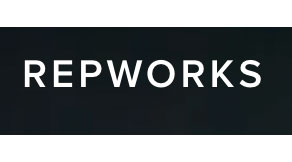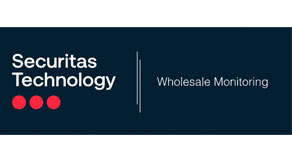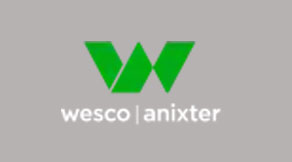 Boost Your Business With the NYELSA.
Start enjoying the benefits of our community. Our affordable membership options will open new doors and opportunities for your business.